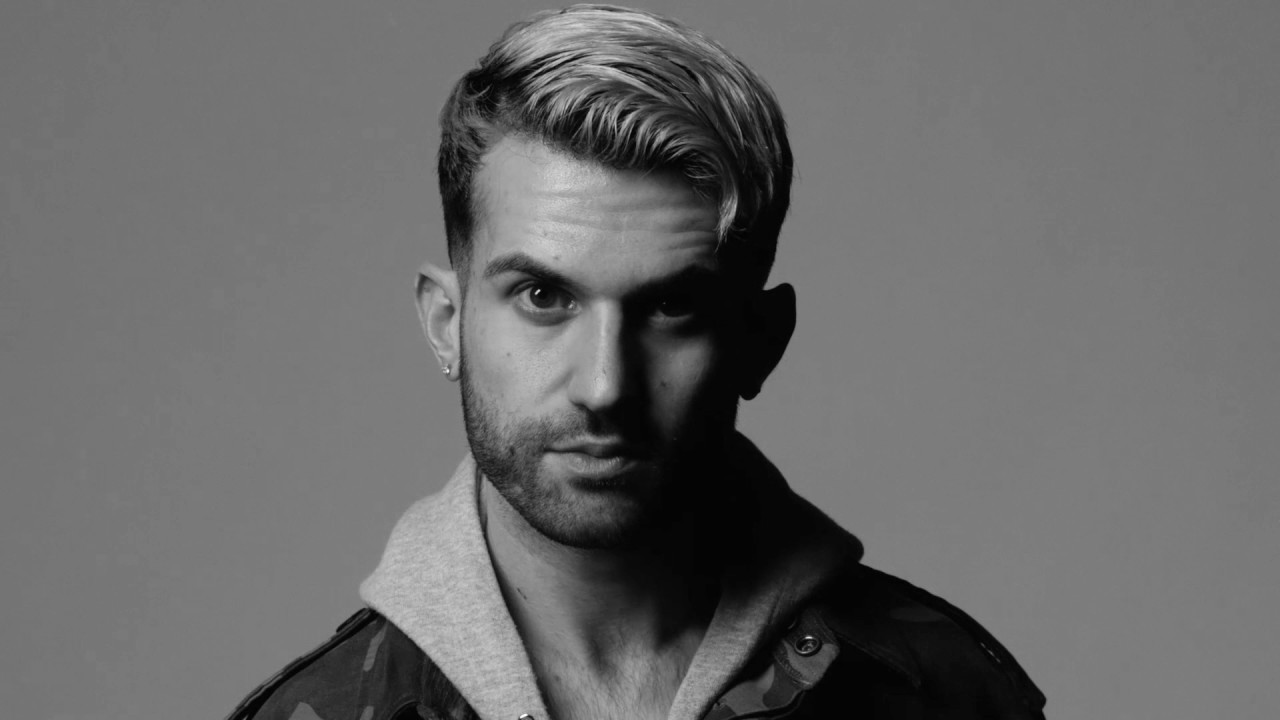 05 Jul

A-Trak about Music Influence and Climate Change

As we continue our journey through music and how it can drive change, we present you today another artist attending Electric Castle, an artist who has taken a stand on climate change issues and who is driving change through his actions. That artist is A-Trak.

A Canadian artist with a career spanning over nearly two decades, he won the DMC World DJ Championship in 1997 at the age of 15, making him the youngest and also the first Canadian winner of the competition. His career has developed constantly ever since. Aside from his work as a DJ, he is also a record producer and has developed careers for other young musicians. If you didn't know, he is part of the DJ duo "Duck Sauce" which has been nominated for a Grammy in 2012 for the song "Barbara Streisand". You surely know this one:

The artist was also Kanye West's personal tour DJ in 2004 and has worked closely with him ever since. His work and success has led to his naming by Rolling Stone as one of the 50 Most Important People in Electronic Dance Music.

A-trak is a member of the coalition called DJs for climate action, a coalition of DJs and musicians using their influence to raise awareness and provoke response to the global challenge of Climate Change. All 52 current members of the Coalition, a number which is constantly growing, take the same pledge:
I pledge to use the power of music to amplify my role in
protecting our planet's future.
When president Trump was sworn in as the 45th President of the United States, the DJs for Climate Action issued an open letter, which is now more current than ever considering the US President's recent decision to pull out of the Paris Climate Agreement.
The letter stated: "With the inauguration of this new US President comes a host of dangers for the Climate Movement. The government's positions on energy and the environment are expected to shift drastically, risking the progress we have made over the past decades.
Our work promoting awareness and action around Climate Change has instantly become more difficult, but also more important than ever before. We find inspiration and motivation in this fact, and will turn up the volume against a retroactive agenda. (…)
Now, more than ever, we commit to using the power of music to amplify our voices and align people towards protecting our planet's future. In our upcoming Pledge for Action campaign, we will call on YOU, all DJs, musicians, music lovers, and all citizens who care about our planet's future, to join our coalition and make a difference. Sign up and follow us to stay updated on our work and how you can get involved."
The coalition's work has started from taking responsibility on air travel emissions and has developed by closing partnerships with advocacy groups and producing music events focused on climate change and on involving the community.
We are always happy to see musicians using their influence to inspire and create change and we are looking forward to welcome A-Trak at Electric Castle 2017.