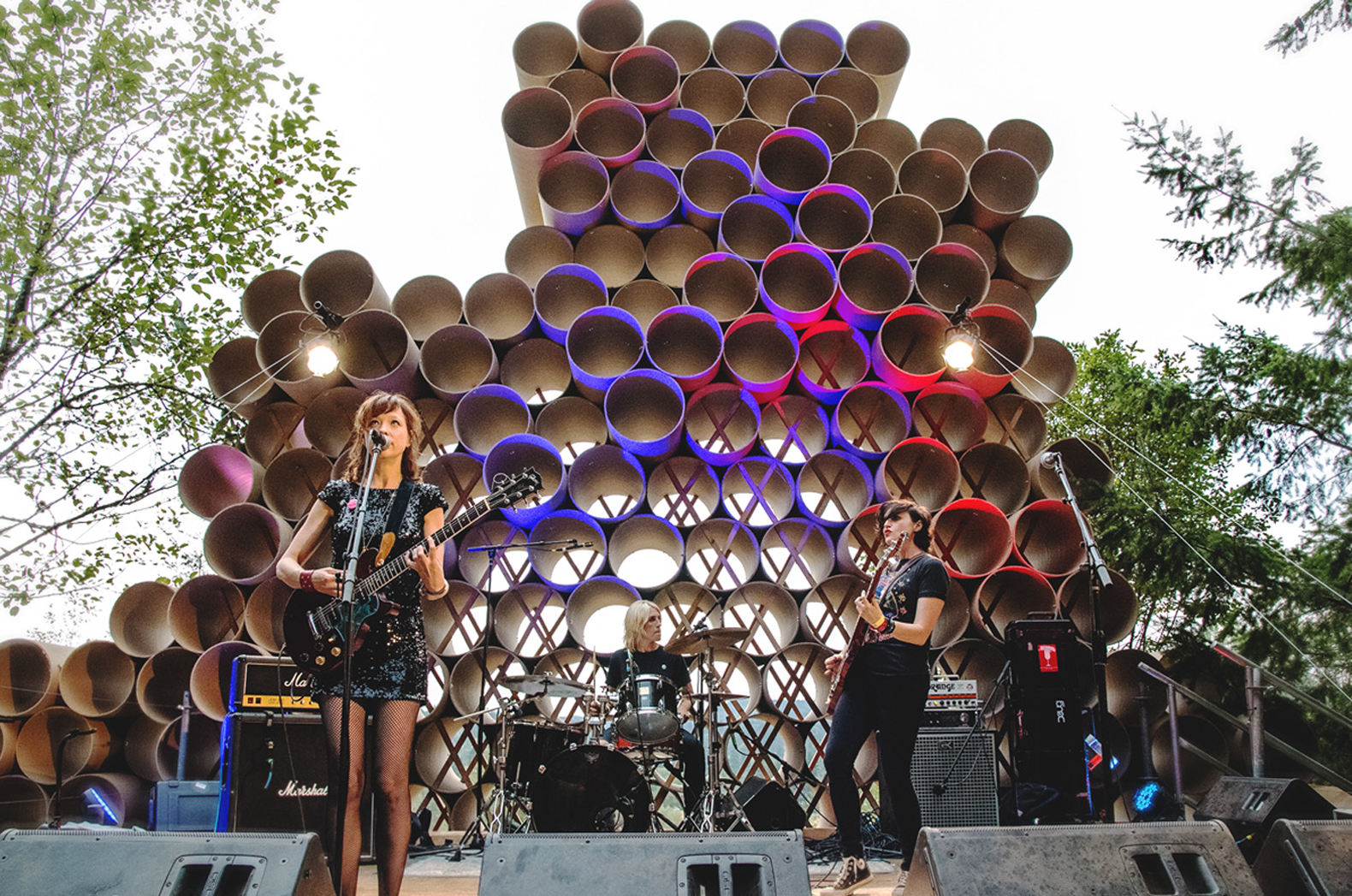 15 May

5 Eco Friendly Gadgets and Technologies for Music Festivals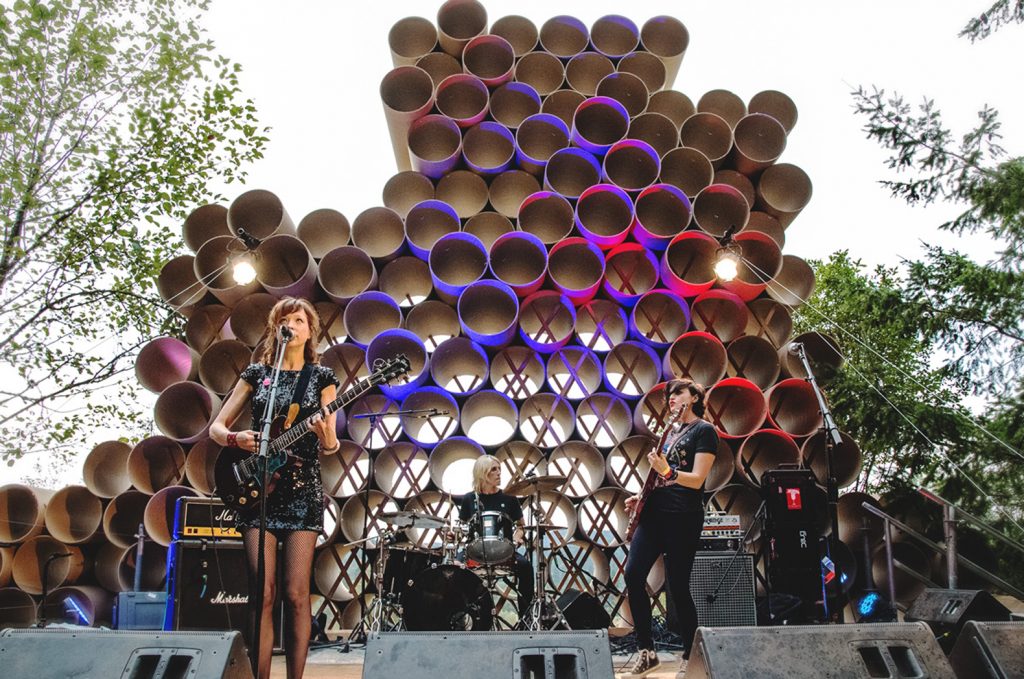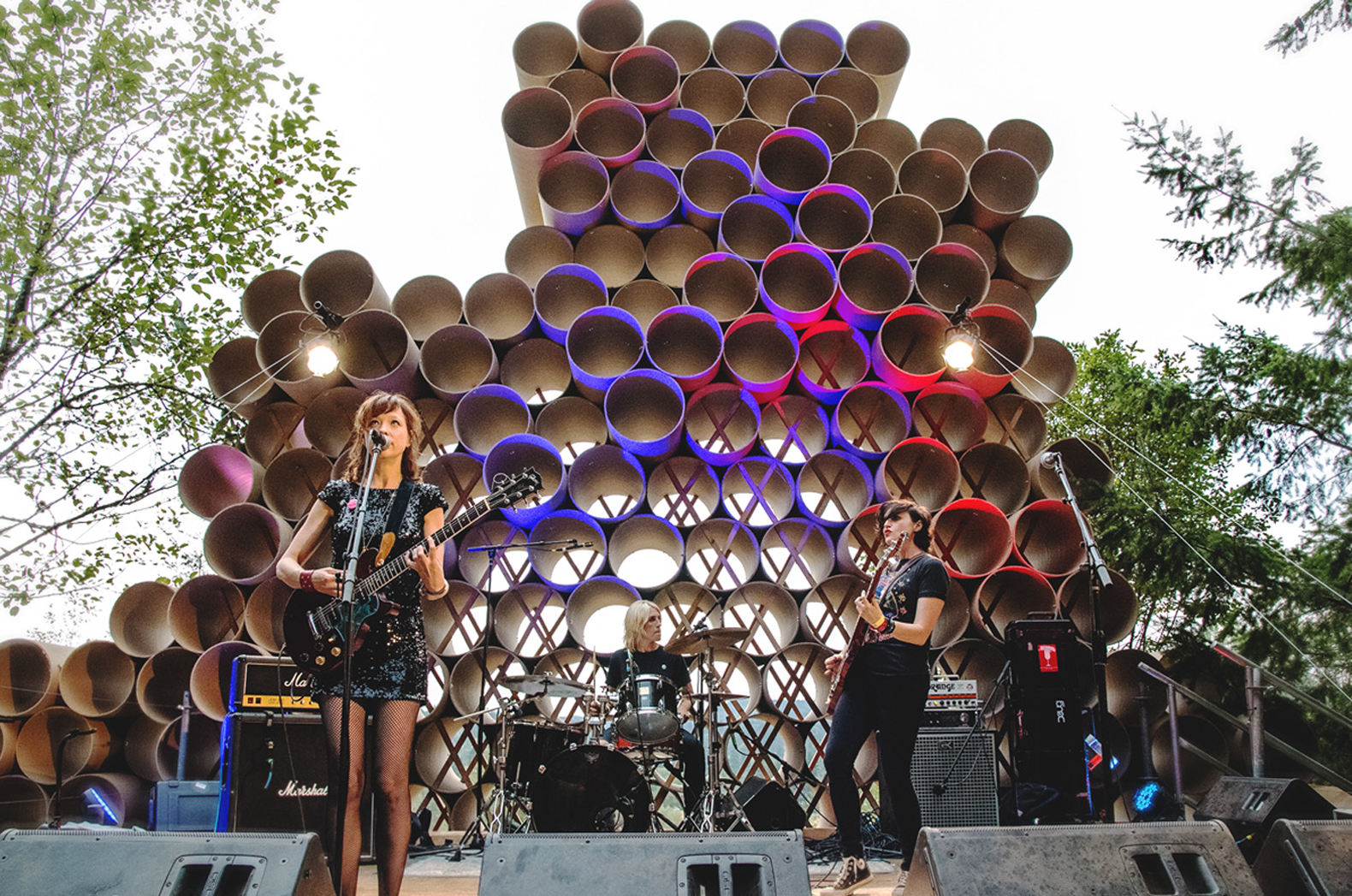 Summer is approaching and with it the long awaited festival season. But besides having fun, we should take into consideration how to inspire an eco friendly environment, to both the festival participants and the organisers.
For returning music fans, there are lots of new and improved amenities and facilities that festivals offer every year, and because the eco attitude has become not only a trend, but a must, we looked for the new technologies and gadgets that music festivals can implement.
There's still a long road ahead until we see a music festival go fully eco, as they focus more on awe-inspiring oversize artwork that always dominates the field and tries to create an otherworldly feel. Though, with the environmental technology becoming easier to implement, we are certain there will be some eco-friendly changes.
Here are 5 cool gadgets and technologies that we hope every music festival will have:
Goal Zero's Nomad 13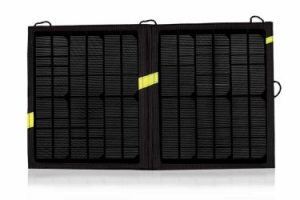 Being at a festival sometimes means you're going off the grid but why not take the grid with you? Goal Zero's Nomad 13 is a great solar panel to charge your phone, laptop, lights or whatever else uses 13 watts or less. The best part is that it can be provided by the organisers at stations or you can just buy one yourself.
It's only a little bigger than an iPad folded up, it has an internal battery and you can buy external Goal Zero batteries to charge it. It can charge multiple devices at once, and its case has a section whereto slip in cables or your laptop.
Photo source: Goal Zero's Nomad 13 official website
IBamboo & Eco-Amp
Although this one is perfect for the festival goer, I'm sure we will see soundsystems use it on some lounge scenes in the future. It was designed for you to enjoy your favorite tunes when hanging around the tents and just want to get in the mood for your favorite artist.
Bamboo is already one of the most sustainable materials around and now it's been turned into the ultimate foundation for your iPod or iPhone's portable speakers. Get yours here.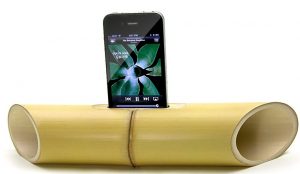 Photo source: ibamboospeaker.com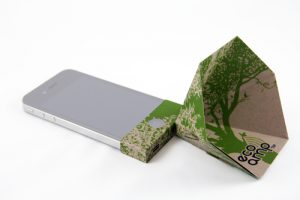 No worries Android users, there is an option for you as well, but from a different brand. The Eco-Amp is a passive speaker and increases sound volume and clarity without external power. It can be assembled and disassembled for easy reuse and has an adhesive that lets it stick to your  device, but does not leave a residue.  
Photo source: www.eco-made.com
BirkSun Boost Solar Pack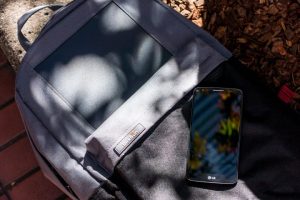 This one suits any festival participant. A waterproof backpack that has a built-in solar panel which can generate enough juice to give your phone a 10 percent charge for every 20 minutes in the sun. Needless to say that it also looks cool and helps you skip waiting lines at charging stations. Only with BirkSun Boost Solar Pack.

Photo source: https://www.birksun.com/
Too Good To Go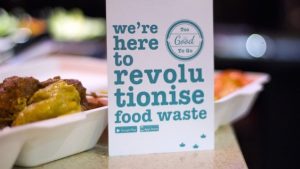 In some European countries there's a Too Good To Go app that allows you to look for places around that are selling what's left from the day. Almost all the catering people know that they'll have spare food from that day and the distance between them and potential customers is just a button away. Of course, this is a cheaper option, as fresh food will maintain its price. Now adapt this technology to the food courts at festivals and you'll solve two problems at once. Less food waste and more options for people with lower budgets.
Photo source: toogoodtogo.co.uk
Micro Wind Turbine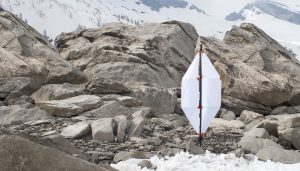 We stumbled upon Nils Ferber new invention and although it was created for outdoor hiking we can easily see it used by campers. Electronic devices play an important role for our activities at a festival, making charging a big problem. Besides regular electric energy, solar panels are the best solution to this common problem, making the power supply completely dependent on weather periods with sufficient sunshine. This is why the Micro Wind Turbine proposes a new alternative that can operate in harsh weather conditions and even at night.
We truly hope to see this applied to the charging stations as well, climate permitting.

Photo source: nilsferber.de/micro-wind-turbine/
Nowadays, more and more alternatives develop to give us means to protect the environment.  The only thing for us to remember is that we can always find a better solution to an existing problem. So, let's start making the most eco choices every time they are within reach or go the extra mile to bring eco options closer to us, be it at music festivals or in our day-to-day life!